While We Were Working: Your Weekly Small Business HR and People Leadership Podcast
This weekly podcast for HR Pros and People Leaders focuses on topics like employee engagement, workplace culture, and HR law for the agile, modern workplace. Learn more at: http://whilewewereworking.com. Hosts Joey Price and Sommer Ketron bring their own personal perspective and years of experience to cover trending topics you might've missed while you were working. Visit jumpstart-hr.com for more episodes and to learn more about our HR Outsourcing support services.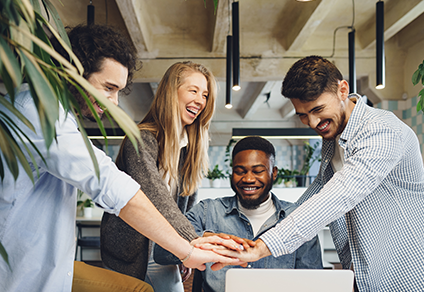 Your Title
This is the description area. You can write an introduction or add anything you want to tell your audience. This can help potential listeners better understand and become interested in your podcast. Think about what will motivate them to hit the play button. What is your podcast about? What makes it unique? This is your chance to introduce your podcast and grab their attention.